Want to learn more about how to vote with your wallet? Check out How to Vote with Your Wallet, How to Vote with Your Wallet for the Environment, and How to Vote with Your Wallet for Peace. Keep reading to learn more about investing in human rights and diversity.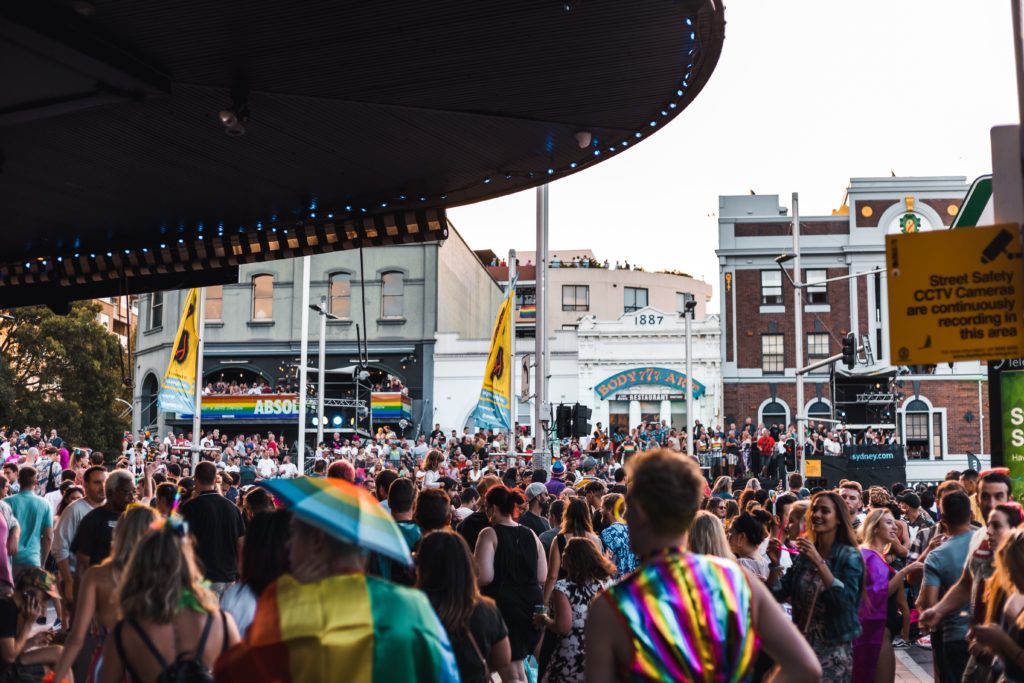 October is an important month — and not just because of Halloween on the 31st. October is also Disability Employment Awareness Month and LGBT+ History Month. It's a time of year for us to reflect on diversity and inclusion.
As ethical investors, we value inclusion and human rights. But, how can we show our support financially? Voting with our wallets for human rights and diversity is a critical first step towards supporting historically-oppressed groups. 
Support Diverse Small Businesses
Show your support for disabled and LGBTQ+ entrepreneurs by shopping from their stores. With the holiday season quickly approaching, you can use your financial vote for inclusion when picking out presents for your loved ones this year. Get started by considering what kind of item you're looking for and researching shops to support. 
Got a four-legged friend in need of treats? Head to Gracie's Doggie Delights. Are you looking for jewelry? Check out Automic Gold. In search of a new outfit? Shop designs from Rebirth Garments. In need of something else? Stop by one of the many lists of inclusive brands to shop, like 15 Black LGBTQ Small Businesses To Support Right Now or 15 Disability-Owned Businesses to Support During COVID-19. 
In addition, you can keep a running list of shops you would like to support in the future. My notes app is full of creators I enjoy and links to their work. This way, I have their shop information when I can afford to support them.
Donate Directly to People in Need
Mutual aid is the radical idea of giving to your community in solidarity rather than as charity. The need for mutual aid has increased recently as many communities are fighting against the effects of systemic racism and the COVID-19 pandemic. Support human rights by supporting your neighbors. 
Social media and crowdfunding websites have made it easier for people to communicate their needs directly. Activists such as model Aaron Philip have used their platforms to uplift the needs of community members. Facebook communities like South Minneapolis Mutual Aid are also great resources. 
Following a few groups who promote mutual aid is a good way to keep yourself up-to-date on your community's needs. When you have some extra money or other resources to spare, considering giving to a neighbor in need. 
If you're uncomfortable with the concept of mutual aid or donating directly to someone in need, ask yourself why. Mutual aid is meant to promote community and support your neighbors. Personally, I find the best way to show my support is through a mix of giving to mutual aid and local charities. 
If you're not donating directly to someone in need, do a little research on the place you're donating to. A quick google search should give you some insight into the charity. For some more tips, check out this article.
Invest in What Matters
Finally, make sure your investments aren't working against all your endeavors for human rights and diversity. Switching to socially responsible investing can help ensure that your finances are working towards a better future. 
Be conscious of your investments. Your invested dollars go towards innovation, technology, and more. Make sure they're working with your values. Check out our Human Rights and Diversity portfolio and learn more at InvestedInterests.com.