Sustainable investing happens here.
We believe that investing can make a more positive impact for people and for the world. Work with us and help us support reforestation as part of our commitment to sustainability. 
Trees clean our air and water, create habitats for biodiversity, contribute to our health and wellbeing, and create jobs for social impact. 
We are honored to be working with One Tree Planted and Review Forest to plant more trees!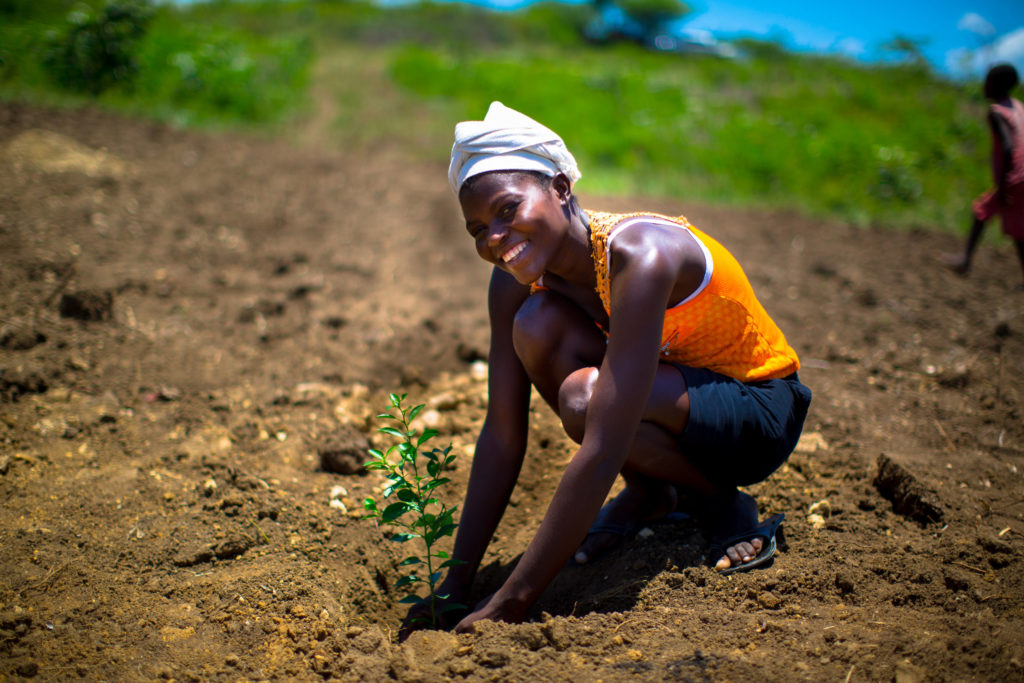 One Tree Planted One for One Program
For every new account opened with Invested Interests a tree is planted in one of their projects in the United States. One Tree Planted projects restore forests in the wake of major wildfires; repair damage caused by industry and resource extraction; and even support the endangered Southern Resident Orca of the Pacific Northwest. Become a client and help One Tree Planted plant trees – be a part of sustainable investing!
Invested Interests + Review Forest
For every written review Invested Interests gets a tree is planted on the Yucatan Peninsula in Mexico. The restoration of healthy native forests supports combating the climate crises and the degradation of natural habitats. Tell us how we are doing and help Review Forest plant trees!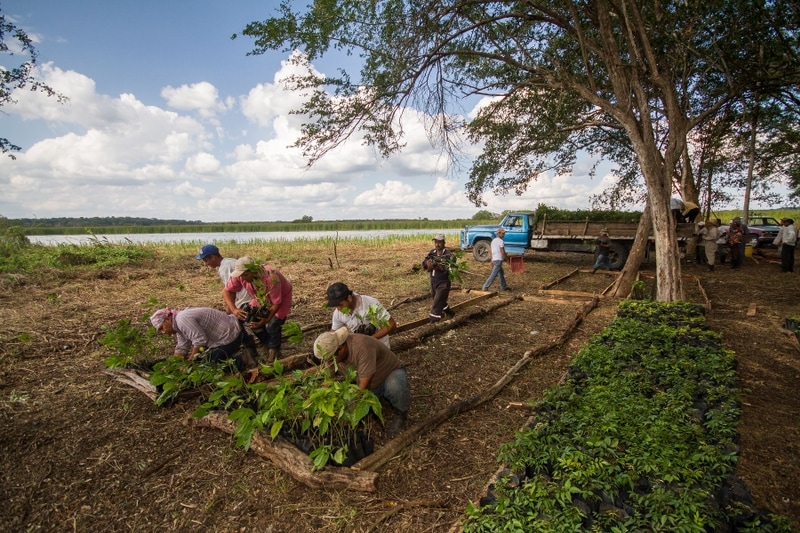 Sustainable Investing with Invested Interests
You can learn more about the socially responsible funds we work with and sustainable investing by reviewing our personalized portfolios HERE. You can also learn more about the companies in the funds we work within their respective websites. Let us help you achieve your investment goals while #InvestingInWhatMatters to you.