Just like that, another summer has flown by and school is back in session for most of America's youth.
Across the country parents, teachers, and students are doing their best to navigate the changes brought on by COVID-19. From mask protocols to at home learning, this new semester will be one for the history books.
Despite the calamity of recent events, parents and teachers have never been more creative in coming up with new ways to engage their students and ensure they are still learning material that has real world application. Perhaps we are biased, but of the trillion different subjects students are exposed to from their preschool years to the day they receive their high school diploma, we believe there is one that needs more attention. Have you guessed it?
The Financial Literacy Gap in America
Financial literacy is the one area of knowledge that most Americans wish they were stronger in. Now, let's face it the more you know about money the less terrifying it is, and the more confidence you'll have managing it.
According to the National Center for Education Statistics, one out of five American 15-year-olds doesn't understand basic financial concepts, which if you're a parent could be pretty concerning. The concepts of budgeting, personal debt, credit scores, and investing all prove extremely valuable to students as they grow into fully-fledged adults, yet only 22 states currently require their students to take a financial literacy course in high school.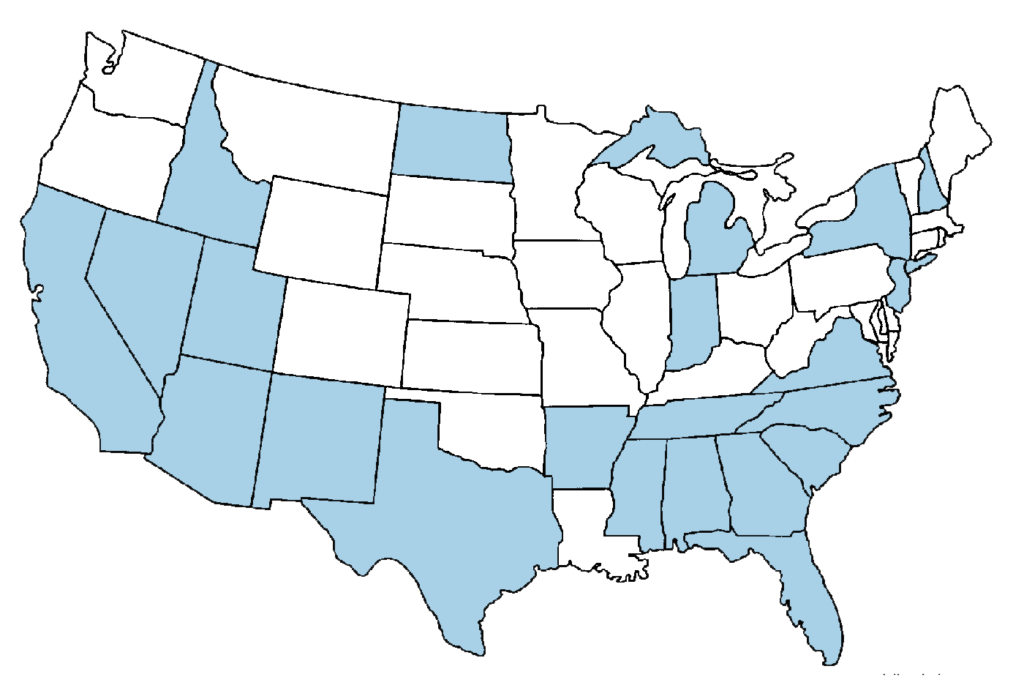 To put this in perspective, let's play a quick game. Think back to any one-off course you've taken in high school, or college even, and try to list out all of the topics you've retained from that course. Now we're not talking math or English, since you've been exposed to different forms of that subject material almost every year of school. Try something like Astronomy or that one crazy elective you took on a whim.
Now, unless you have a photographic memory, your list probably looks like mine, small and sad. This doesn't mean you're a bad student! In reality, it just shows how unlikely it is that a student will retain enough financial knowledge from a single course to put those concepts into practice. We have to start teaching kids about money. 
Solutions to Fill Student's Financial Literacy Gap
To combat this issue, the International Network on Financial Education recommends that schools start building finance topics into their curriculums from a young age. They believe that "this will allow children to acquire the knowledge and skills to build responsible financial behavior throughout each stage of their education." and we completely agree with them, but how early is too early to start teaching kids to be comfortable with money? According to The Council for Economic Education, concepts like "budgeting, saving, the cost of borrowing, interest rates, and paying for college." can be started as early as kindergarten.
Sounds impossible right? How on earth do you explain why borrowing tens of thousands of dollars for college isn't a great choice to a kindergartener? Well… you don't. Financial education is a long term process, but there is something to learn at every age.
How to Start Teaching Kids About Money Given that COVID-19 has already taken such an immense toll on our  teachers, it might not be the best game plan to start banging down the door of the superintendent demanding more changes. So, for all the proactive parents out there, we've created a mini resource bank below, organized by age. Each suggestion listed can be done from the comfort of your home, which we thought might be helpful to those of us who are trying to homeschool. So, give one (or all of them) a try and let us know what you find helpful.
P.S.  We've included some resources for adults too because we'd hate for you to miss out on any of the fun.
Teaching Money Resources for Elementary and Middle school Students
Teaching Money Resources for High School and College students
Resources for Adult Financial Fitness
So whether you're looking to add more financial knowledge to your brain or your student's we hope these materials give you a few jumping-off points to choose from. Remember, we all have to start somewhere, but the sooner we take the leap the better our landing will be. So get excited! One of these resources could be the start of your financial success story.
If you're looking for additional information on investing, financial resources, or teaching kids about money, please reach out to us! We'd love to help you on your journey.