Imagine this: You have made it through a successful interview, with a company you consider working for. You have managed to get the answers to the redundant questions, usually asked by the candidates. What are the day-to-day responsibilities of this position? Who will I report to? What is the company's culture? Why do you work here? Don't get me wrong, these are all very important questions but, let's start asking the critical questions relating to the company's corporate social responsibility.
​​
What is Corporate Social Responsibility (CSR)? 
Corporate social responsibility, as defined by investopedia is: 
           Self-regulating business model that allows companies to be socially responsible. By practicing corporate social responsibility, companies can                       positively impact society, the economic, social, and the environment. 
Firms that embrace corporate social responsibility are typically structured in a way that allows them to be and act responsibly. It is a type of self-regulation that can take the form of initiatives or strategies, depending on the goals of the organization. 
The definition of "socially responsible" differs from organization to organization. Firms are frequently guided by the triple bottom line concept, which states that a company should be committed to measuring its social and environmental impact in addition to its profits. The phrase "profit, people, planet" is frequently used, to sum up the driving force behind the triple bottom line.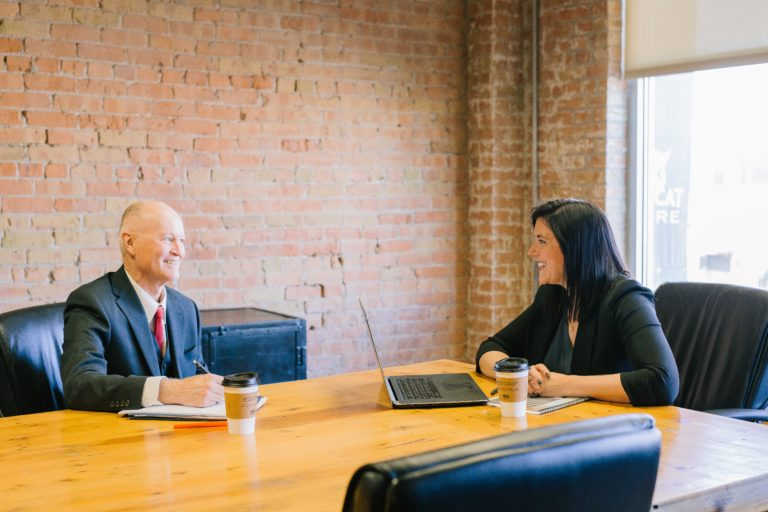 4 Types of CSR 
Environmental, philanthropic, ethical, and economic responsibility are the four traditional categories of corporate social responsibility.
Environmental Responsibility 
Environmental responsibility is the belief that organizations should act in the most environmentally friendly manner possible. It is one of the most prevalent types of corporate social responsibility. Many do this by reducing pollution, increasing their use of clean and renewable energy, and reducing the negative environmental impact. 
Ethical Responsibility 
The goal of ethical responsibility is to ensure that an organization operates in a fair and ethical manner. Organizations that embrace ethical responsibility strive to treat all stakeholders fairly, including leadership, investors, employees, suppliers, and customers.
Philanthropic Responsibility 
Philanthropic responsibility refers to a company's desire to actively improve the world and society by partnering up with NGOs and other organizations that bring good to the planet. 
Economic Responsibility 
Economic responsibility is the practice of a company backing all of its financial decisions with a commitment to do good in the above-mentioned areas. The ultimate goal is not simply to maximize profits but to have a positive impact on the environment, people, and society.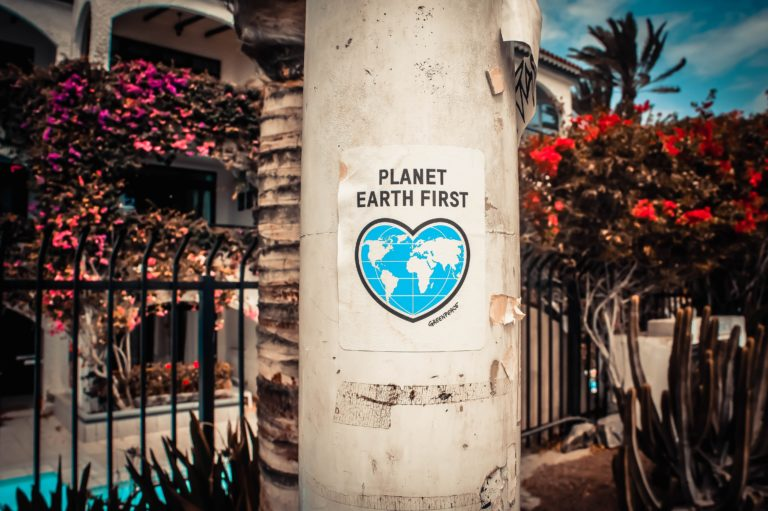 6 Questions To Ask About Corporate Social Responsibility
1. Does the company have a Corporate Social Responsibility strategy? 
Let's start by breaking the ice with this question. With their response to this question, you will know whether the company has started thinking about implementing any CSR or whether they are not interested in integrating social and environmental concerns in their business operations.
 2. How does the company approach corporate social responsibility? 
This question will give you a better understanding of what philanthropic initiatives they have started and whether that aligns with your values. 
3. How do employees get engaged in the company's Corporate Social Responsibility strategy? Are employees required to participate? 
It is great that a company has a CSR strategy, but how many employees are getting involved? If you were to walk up to an employee, would they be able to tell you what projects/events have been hosted for their philanthropy?
4. Is the Corporate Social Responsibility strategy evolving and adapting to meet new needs? 
Life is continually changing; it is essential to know whether they adapt to new social/environmental issues.I personally like companies who are constantly informed on the world's current events. 
5. How is the company tracking or measuring their Corporate Social Responsibility impact? 
A company can't know how successful their CSR strategy is if they don't keep track or measure their impact.
6. What are the company's customers' social aspirations? Have you taken any action? What environmental/social issues would consumers want the company to address? 
This question ultimately identifies whether the company listens to its consumers and considers their opinions when creating a CSR strategy.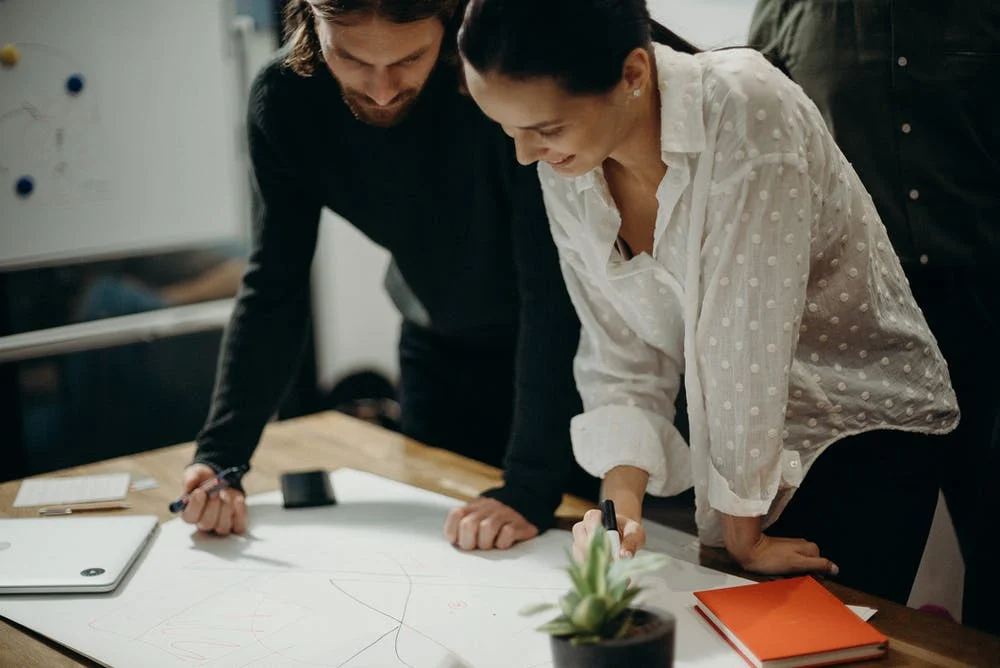 It's no ones first choice to work in a company where they dread going into. While some people may be helpless, you have the power to choose what company you decide to work for. Research has shown that corporate social responsibility has been linked to higher employee satisfaction and company commitment. When you work at a company committed to being socially responsible, it comes as no surprise you would be committed to their philanthropy. 
Identify those companies committed to being socially responsible and if you are currently working for a company, find out what their CSR strategy is and how you can actively engage in their process.
To learn more about our CSR Strategy and Social Responsible Investing, reach out to us today at https://investedinterests.com/contact-us/